How do you use

CLOTH DIAPERS?
If you are wondering about how to use cloth diapers, in this section of our website you will find many useful tips to discover how to employ them in a simple way.
Zero Waste means reducing as much as possible all the wastefulness and the garbage production until zeroing them. This means optimizing the production of goods and reusing what we already have, trying to avoid as much as possible that act (become nearly compulsive in our modern society) of throwing away and buying and continuing so again and again. You can choose the fabric and the model you prefer for your baby. Teby Fitted or Culla di Teby nappy? Let's see how to use them…
How do you use Culla di Tebys cloth diapers?
How do you choose the right size?
How do you put a cradle shaped cloth diapers on a baby?
How do you change a cloth nappy?
How to use Teby Fitted cloth diapers
How many cloth nappies do you need?
Come salvare le api con il progetto Teby Bee My World che è dedicato alla salvaguardia delle api e alla sensibilizzazione al tema della perdita di biodiversità e alla salvaguardia...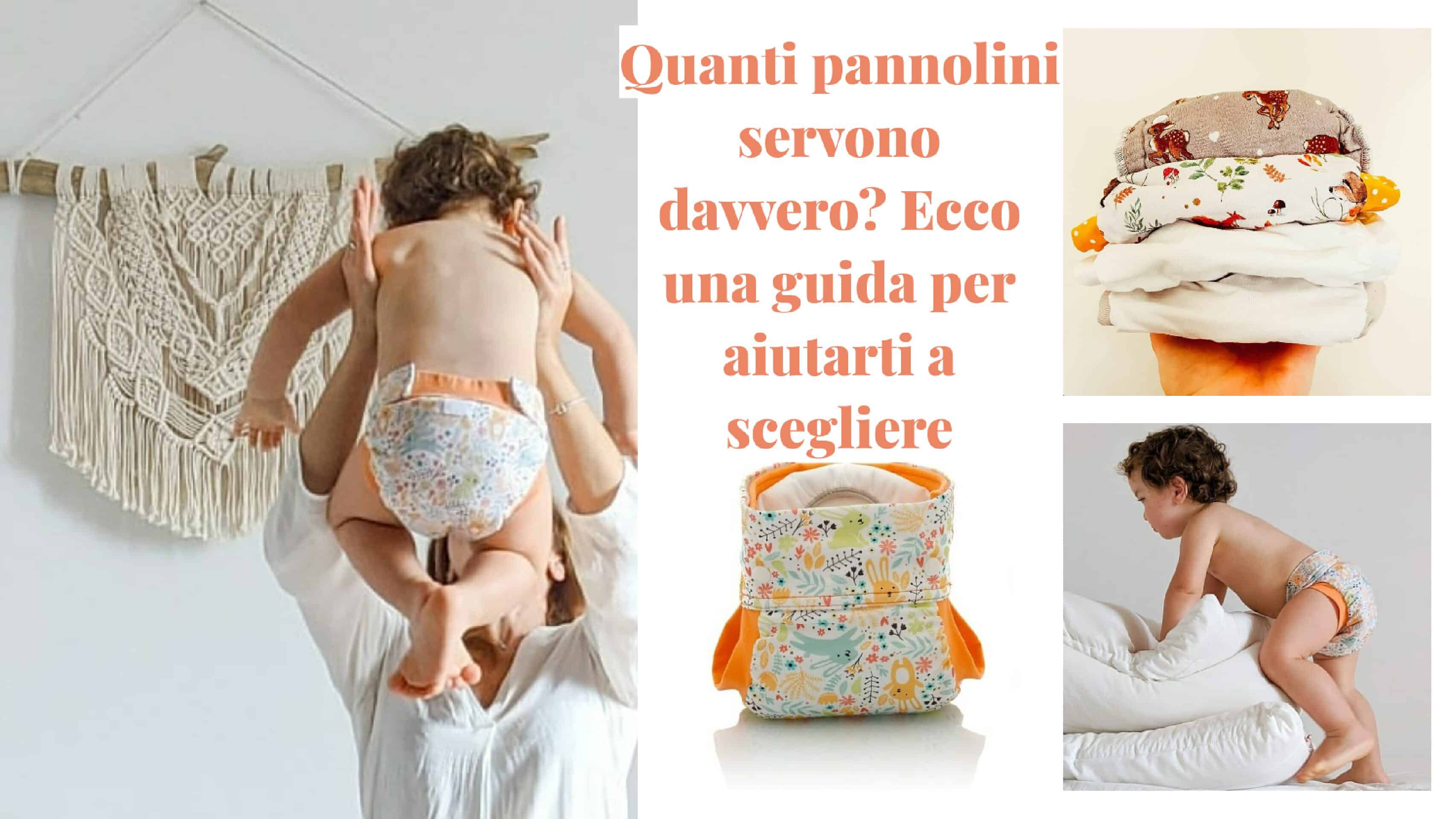 Pannolini lavabili quanti ne servono per iniziare? Una piccola guida per scegliere in base a quello che serve davvero! Questa...
Pannolini lavabili naturali? Perchè si dice che i tessuti naturali siano migliori ripetto ad altri? E' davvero vero che i...
If you still have some doubts…
To schedule a consultation